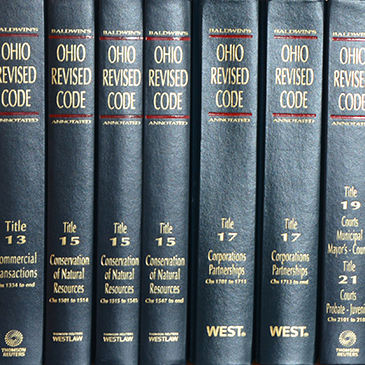 Laws
SERS is governed by Chapter 3309 of the Ohio Revised Code and Ohio Administrative Rules.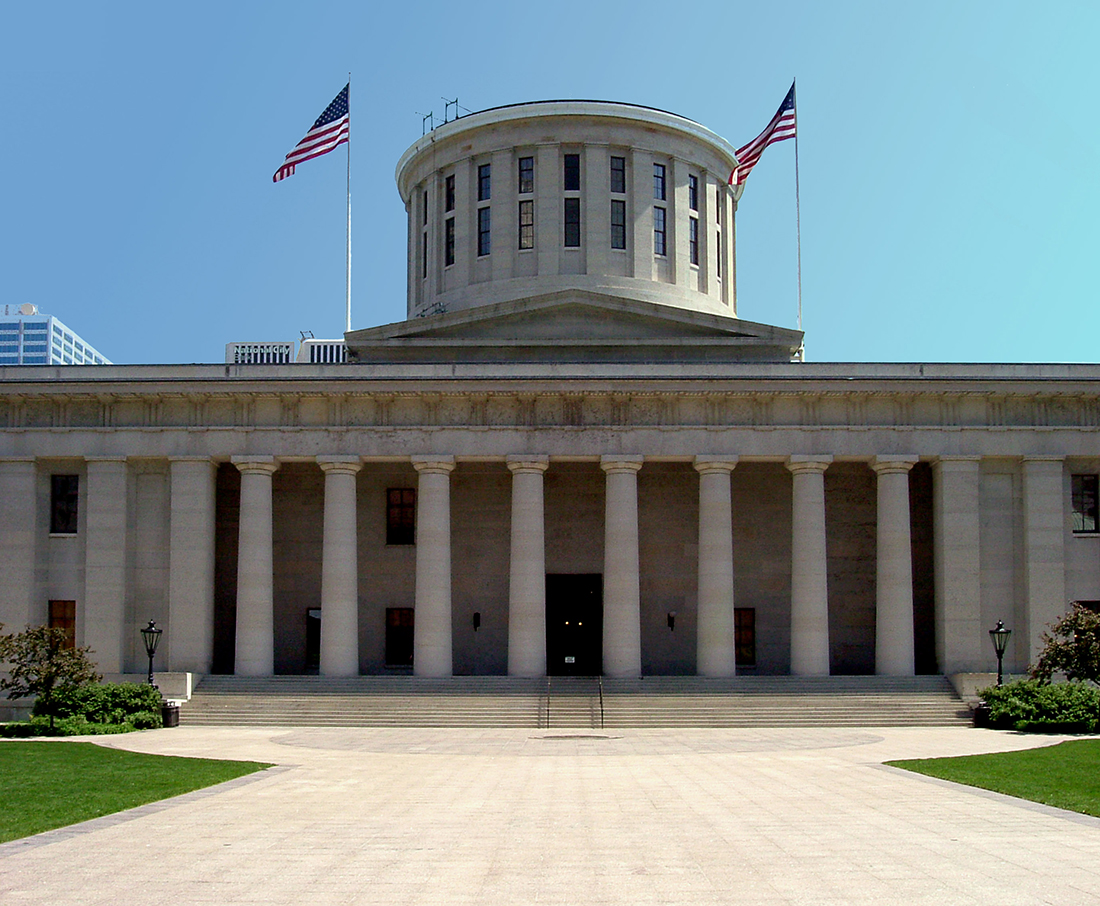 Legislation
SERS and its members can be significantly affected by legislation enacted by the Ohio General Assembly and Congress. The impact of legislation and federal regulatory activities on SERS and other public retirement systems has increased in recent years.
SERS closely monitors legislative activities and, when appropriate, provides testimony or otherwise educates Ohio legislators, congressional representatives, and regulatory agencies on the impact of these proposals.
---
132nd General Assembly
H.B. 49 OPERATING BUDGET Ryan Smith (H93-R-Gallipolis) Creates FY 2018-2019 main operating budget.
CURRENT STATUS: SERS COLA provisions effective 09/29/2017
---
S.B. 8  SCHOOL INFRASTRUCTURE AND TECHNOLOGY Randy Gardner (S2-R-Bowling Green), Louis Terhar (S8-R-Cincinnati) To require the Ohio School Facilities Commission to establish a program assisting school districts in purchasing technology and making physical alterations to improve technology infrastructure and school safety and security. Contains SERS' COLA delay amendment
CURRENT STATUS:  Effective 3/23/2018
---
H.B. 708 PUBLIC PENSION DOUBLE DIPPING John Becker (H65-R-Cincinnati) To enact "Double Dippers Inappropriately Privileged (DDIP)" legislation to provide that an individual retiring on or after the effective date of this Act from one of the state's public retirement systems who is re-employed as a public employee will not receive the pension portion of the retirement allowance for the period of employment.
Current Status: Introduced 6/20/2018
---
115th Congress
S. 915
SPONSOR: Sen. Sherrod Brown (D-OH)
LAST ACTIONS: 04/24/2017 – Referred to the Committee on Finance
CAPTION: Amends title II of the Social Security Act to repeal the Government Pension Offset and Windfall Elimination Provisions.
COMMENT: The Social Security Fairness Act of 2017. Repeals the GPO and WEP. S.915 has 25 co-sponsors.
---
H.R. 1205
SPONSOR: Rep. Rodney Davis (R-IL)
LAST ACTIONS: 03/06/2017 – Referred to the Subcommittee on Social Security
CAPTION: To amend title II of the Social Security Act to repeal the Government Pension Offset and windfall elimination provisions. Companion bill to S. 915.
COMMENT: H.R. 1205 has 188 co-sponsors including seven Ohioans: Beatty, Fudge, Joyce, Kaptur, Ryan, Stivers and Turner.
---
H.R. 6290
SPONSOR: Rep. Devin Nunes (R-CA)
LAST ACTIONS: 06/28/2018 Referred to the House Committee on Ways and Means
CAPTION: To amend the Internal Revenue Code of 1986 to provide for reporting and disclosure by State and local public employee retirement pension plans.
COMMENT: H.R. 6290 has four cosponsors; none from Ohio.
Contact Congress Regarding Important Issues Affecting SERS Retirees
Contacting your congressional delegates legislators is easy using SERS' Legislative Action Center. By entering your ZIP code, you'll have access to the contact information (e-mail address, phone number, and mailing address) of your federal legislators.
Contact Your Federal Representative